About Dorothy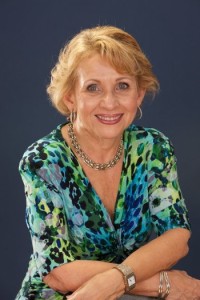 Dorothy Whitton RN, MS, AHN-BC, CH
Dorothy is a Registered Nurse and Reiki Master who has studied and mastered advanced Holistic Health Practices. She is a well known speaker, educator and counselor in the field of stress management and alternative health modalities and has been featured on radio, TV, and internet broadcasts, teaching a road to a healthier lifestyle to individuals, schools, community groups and hospitals.
Dorothy has over 25 years of experience in diverse modalities and settings. She has experience working with Integrative Medicine, Stress and Weight Management, Long term care, chronic health challenges, childbirth, surgery… working in hospitals, homecare and private and group practices.
Dorothy completed her Master of Science Degree in Nursing from the College of New Rochelle, and has completed the AHNA Certificate Program in Holistic Nursing. She has also received a certificate in Jin Shin Jyutsu which is utilized, along with her Energy/Reiki hands-on sessions.
She is a Healing Touch Practitioner as attested to by the Colorado Center for Healing Touch, a Reiki Master with the Reiki Institute, and a Certified Hypnotist by The National Guild of Hypnotherapists and IACT.
She also received her certificate as an Ericksonian Hypnotherapist, and NLP Practitioner by the IACT. Dorothy is also certified as a HypnoBirther by the HypnoBirthing® Institute, and certified as a practitioner in Guided Imagery. She completed her certification and training in Peggy Huddleston's Prepare for Surgery/Heal Faster Program.
Her vast background and mastery in the field of complementary health modalities, enables her to bring her clients the combined benefits of the Science of Nursing and the Art of Healing. Her therapies enable you to achieve your optimum Health and Wellness of Mind, Body and Spirit.
Dorothy uses Hypnosis, Energy Healing, Guided Imagery, Health Counseling Therapies and ongoing support for her clients.